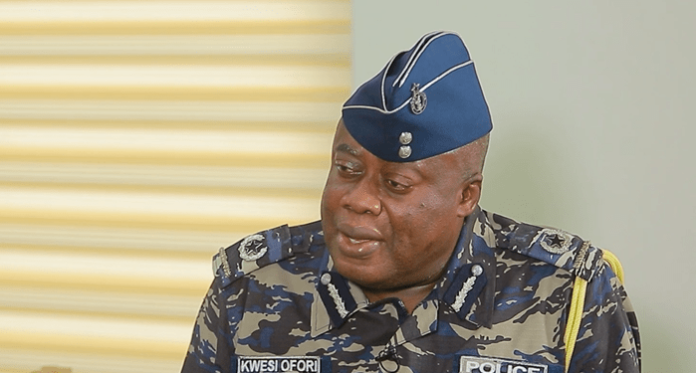 Two suspects have been detained by the police over the death of an American Instagram model at a hotel in Accra on December 14, 2021.
The suspects whose identities have been withheld are currently in police custody assisting with investigations.
The American citizen, identified as Julie Diane Williams was found dead at the Rayporsh Hotel at Abelemkpe, a suburb of Accra, on December 14, 2021.
A police statement dated December 31, 2021, by ACP Kwesi Ofori said her family in the US has officially been informed of the investigations being conducted into the circumstances leading to her death.